Product presentation at the point of sale
AHT CB
Reach your customers right from the start, when they are most willing to buy spontaneously or strategically calculated in the middle of their customer journey. Use the CB in the checkout area again to make additional sales.
The highlights of the CB series
Everything you need to know about AHT CB
PLUG, CHILL & SELL – READY TO START
Thanks to plug-in installation and complete equipment, the CB can start immediately
– whenever you want. The compact AHT shop format combines an attractive presentation with excellent accessibility to your goods.
UNIQUE CONDENSATION TECHNOLOGY
In CB's compact dimensions, condensation water evaporation is a technical masterpiece of AHT engineers.
This means that your store can become a local supplier with good product presentation and meeting all efficiency requirements without installation effort.
MULTIFUNCTIONAL USE
Increase your performance in the presentation of goods with the highest flexibility in the entire store or expand your range of convenience products. Universal use is one of CB's core competencies.
Data, information and support
Everything you need to know about AHT CB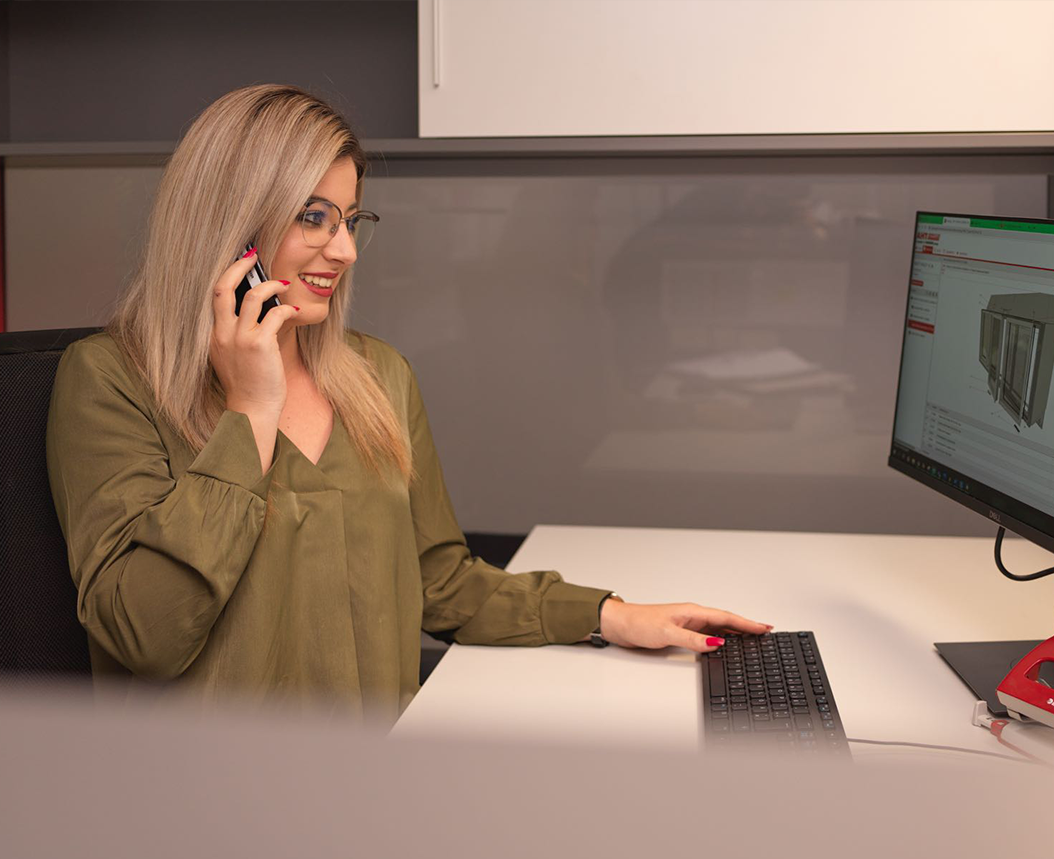 We support you
As world market leader for refrigerators and freezers, overhead cabinets, refrigerated shelves, ice cream chests and promotion coolers, we are convinced we can offer you a perfect solution.