Boost your ice cream sales
AHT Macao
Because the lowest consumption is important for ice cream chests, MACAO scores with intelligent technology, elegant design and perfect panoramic views including LED lighting. Top ease of use and ingenious details complete the overall package - ready to plug in, of course, plus semi-automatic defrosting.
The highlights of the Macao series
Everything you need to know about AHT Macao
Maintenance-free refrigeration technology
As one of AHT's most successful freezer models, MACAO not only shines as an energy-saving professional, but also with the longest service life. Responsible for this is the solid construction with high-quality materials on the one hand and the wear-free refrigeration cycle technology on the other.
Use the energy saving potential!
With the innovative MACAO freezer/refrigerator, supermarkets and petrol stations open up previously unused energy-saving potential: Thanks to the speed-controlled compressor technology and efficiency-optimised functional processes, you benefit from reduced operating costs as well as the sales-increasing design.
Boost your sales
The excellent view of the goods through all-round glass optics increases your sales even more. MACAO offers a flexible solution, can be used in 3 temperature levels and is therefore not only suitable for ice cream, but also for meat and other refrigerated products. A true AHT all-rounder.
Data, information and support
Everything you need to know about AHT Macao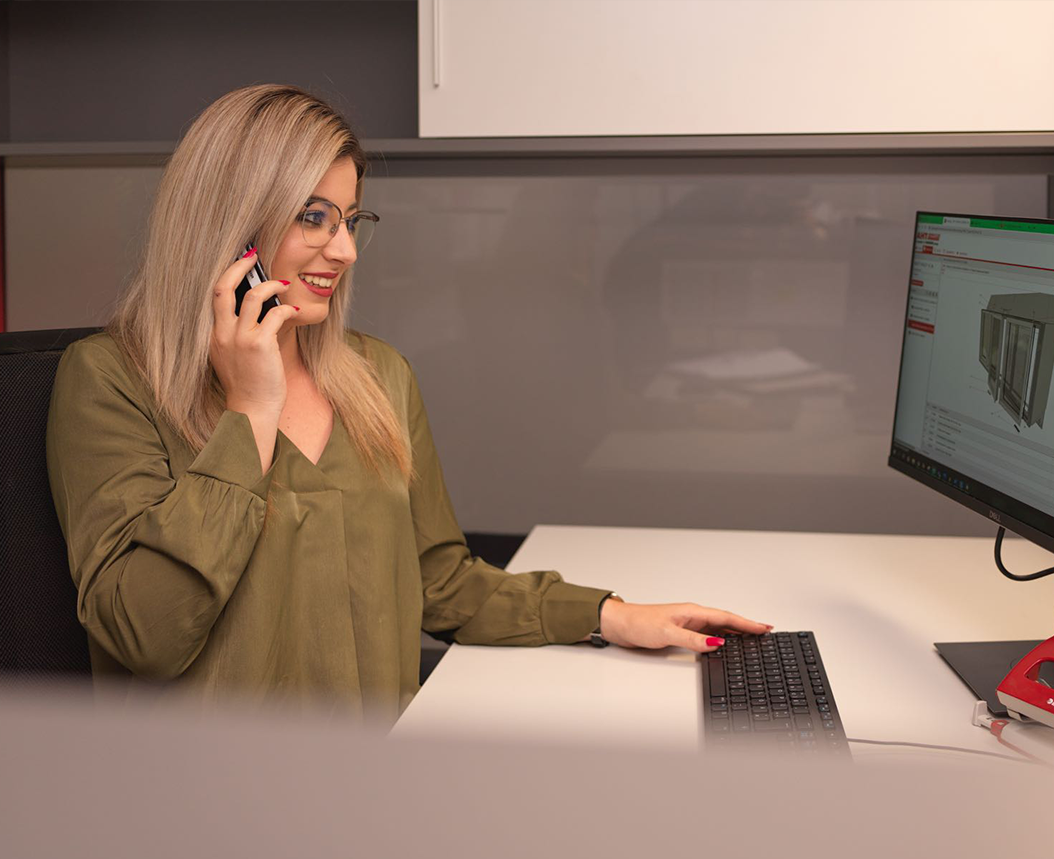 We support you
As world market leader for refrigerators and freezers, overhead cabinets, refrigerated shelves, ice cream chests and promotion coolers, we are convinced we can offer you a perfect solution.