Compliance
The business ethics of Daikin and its subsidiary AHT Group express our fundamental values and form our basis for decision-making. It is Daikin Europe Group's personal responsibility and every member's obligation to respect and adhere to these high ethical rules of conduct, going far beyond what is prescribed by law.
12 core elements
of Daikin's business ethics
Daikin's business ethics consists of 12 core elements, which are defined here:
01
Ensuring compliance with all legal provisions
We ensure compliance with legal regulations by providing ourselves with adequate information and incorporating this knowledge into our actions.
02
Bringing to the market safe, high quality products and services that anticipate future end-user needs
We ensure our products' safety and quality and offer goods and services that impress end customers by anticipating their future needs.
03
Carrying out all business activities on the basis of fair competition principles
We conduct our business in such a way that we comply with fair competition principles in every country where we operate.
04
Practising fair procurement by maintaining friendly, sophisticated, competitive relationships with suppliers
We maintain friendly, yet demanding and competitive relationships with our suppliers. In addition, we pay attention to fairness in procurement.
05
Respecting intellectual property rights and confidentiality in relation to business and trade secrets
We respect the intellectual property and confidential information of others and protect our own as well.
06
Disclosing company information in a timely and appropriate manner
As a subsidiary of DIL, DAIKIN Europe Group is only legally obliged to disclose company information in isolated cases. Nevertheless, in order to appear as a credible, transparent and open company, we keep all interest groups up to date and proactively disclose our company data in a timely manner.
07
Being a company that minimises the negative impact of its activities on the environment
In addition to fulfilling legal requirements, we make every effort in all business areas to appreciate and restore the environment worldwide.
08
Ensuring that all of our activities are safe
We guarantee the safety of our work processes, introduce safety and health measures in our workplaces and increase people's trust in our society.
09
Promoting a dynamic work environment that fosters pride and enthusiasm in every employee
We respect each other, comply with applicable labour laws and regulations in the various countries where we operate in accordance with wording and meaning, and strive to ensure a safe and comfortable working environment. We accept different values and enhance our employees' individuality and strengths in order to reinforce our organisation's collective ability.
10
Protecting the company's assets
We carefully protect our company's assets and handle them so they can be used effectively.
11
Hesitating to exchange hospitality and gifts
When we maintain our business relationships or give gifts, we behave moderately and in accordance with applicable social norms and laws.
12
Maintaining a firm stance against illegal, unlawful and unethical behaviour
As part of the DAIKIN Europe Group, we maintain a strict and unyielding position with regard to (anti-social) groups and organisations that endanger civil society's order and security. In addition, we strive for a harmonious relationship with society. We are aware and proud of our behaviour. We strive to be decent, fair, honest, humble, good and responsible employees as well as citizens whom society trusts. For more information, please consult the Daikin Handbook of Business Ethics and the appropriate CEO's message.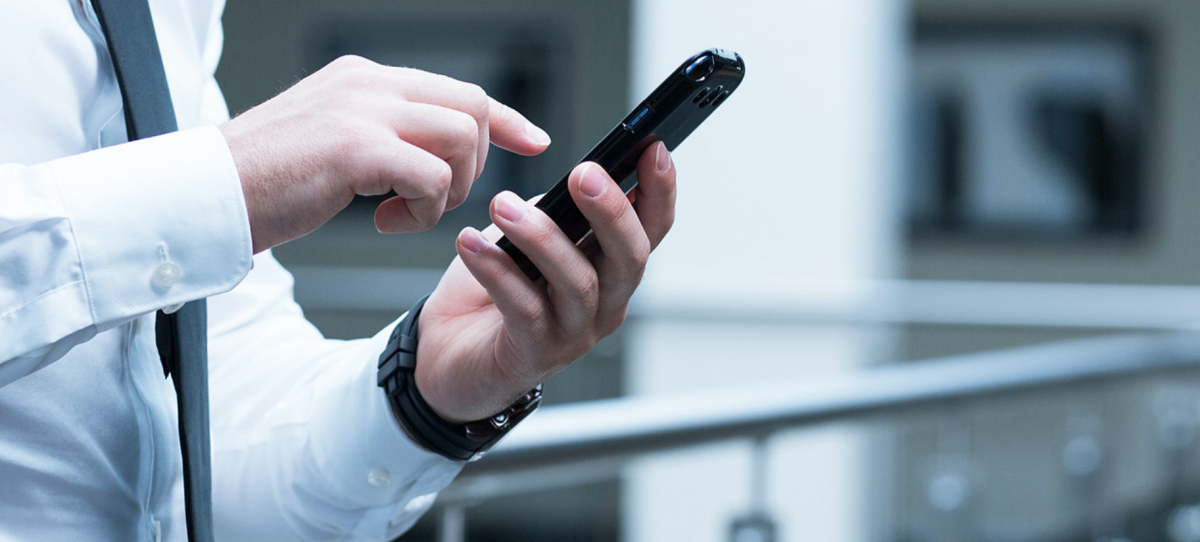 Disclosure of non-conformity cases
by whistle blower / hotline
Tips from third parties and employees are by far the most valuable source of information for preventing, uncovering and defending against fraud in companies and thus for ensuring compliance in our company. We therefore invite you to report any suspected fraud or other forms of misconduct within the manual's meaning to us. We will do our best to respond to all inquiries as quickly as possible. Nobody who reports suspicious cases in good faith has to fear disadvantages. You can choose to report anonymously.
To do this, select one of the options listed under "Raising Compliance Awareness" in the Daikin manual or visit the relevant page by following this link.
You can download our ESGQ Policy here as a PDF 

AHT Worldwide
With our worldwide production, sales, service and R&D branches, we have a first-class network with which we offer the highest level of customer orientation.
Our locations
AHT Cooling Systems GmbH
Production, Sales and Service Europe & International
| Headquarter | Office location |
| --- | --- |
| Werksgasse 57 | Lemböckgasse 59/1/2 |
| 8786 Rottenmann | 1230 Wien |