AHT E-Services
Certified
Spare Parts
With AHT you can manage your replacement parts quickly and simply online, or contact our product and repair support.
Online replacement part management system
Manage spare parts online quickly and easily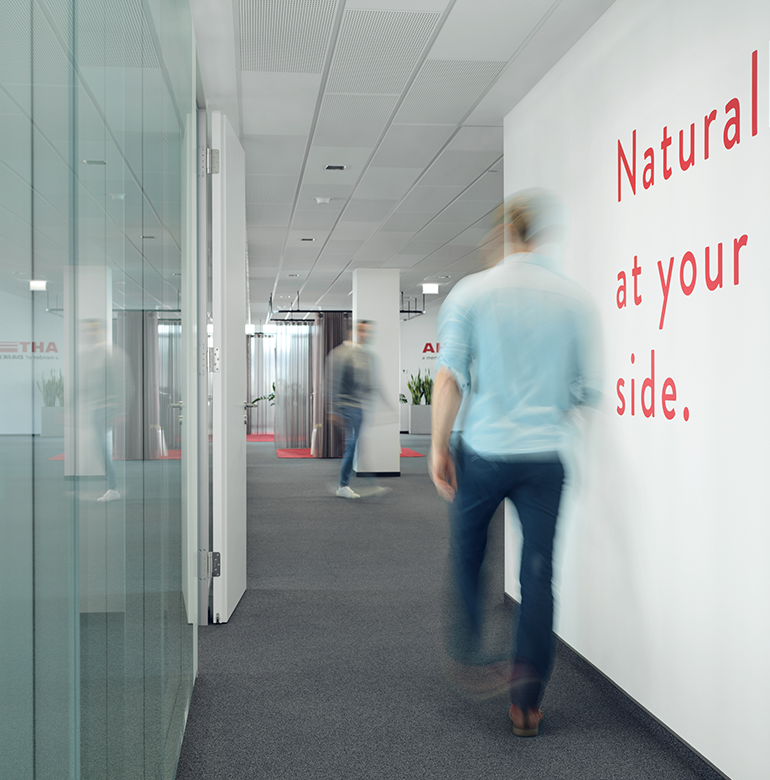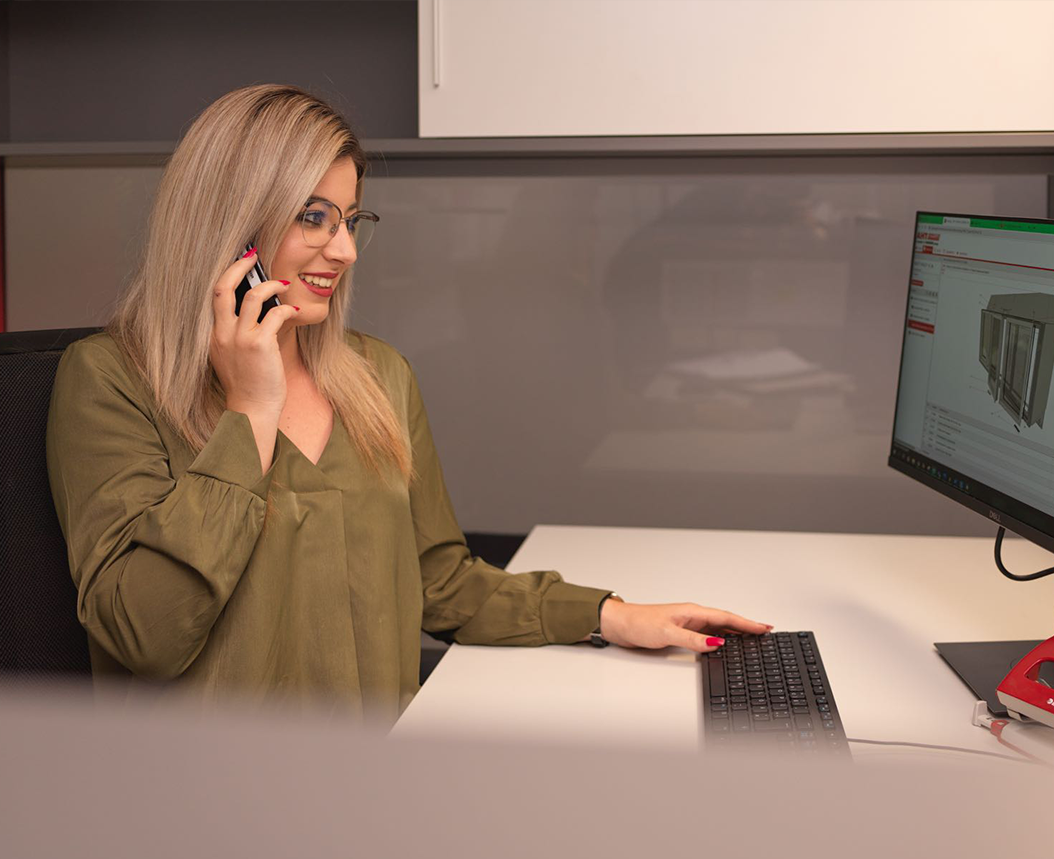 Are you interested in AHT e-Services?
Send us an inquiry to eservices@aht.at. We will take care of your request as soon as possible.