Overhead cabinets
Invest in the future
with certainty with
AHT systems
For decades, AHT Cooling Systems has been the experienced know-how, product and service partner for leading supermarket chains and discounters around the world. With the plug-in AHT refrigerator and freezer systems, you can increase sales and reduce your running costs. We always keep up with the times with new innovations such as the KINLEY overhead cabinet.
Boost your frozen department with the KINLEY X5 and make the most of your presentation space. More performance - more sales and a new, elegant design with an all-over glass look!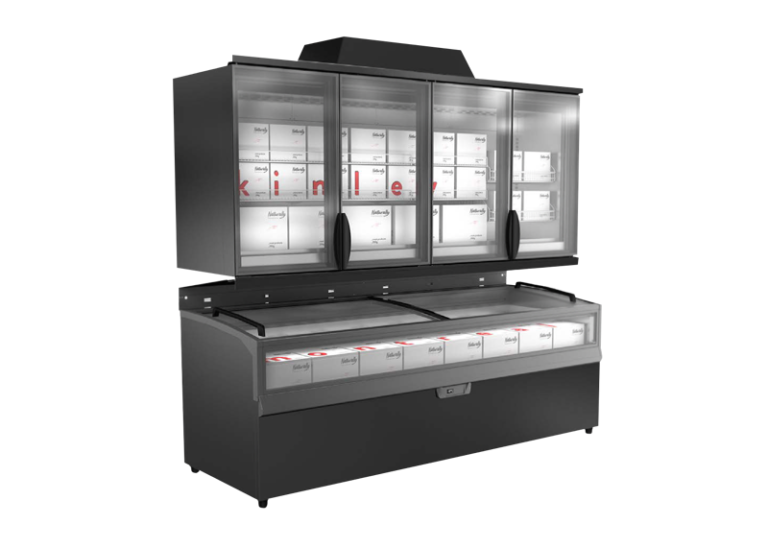 Utilise the vertical dimension
Reel in more customers: utilise the vertical dimension and fill up spaces which have previously been empty with the KINLEY XL overhead freezer cabinet. The KINLEY XL enables you to use your sales space to its maximum potential and catch your customers' eye with flawless product presentation.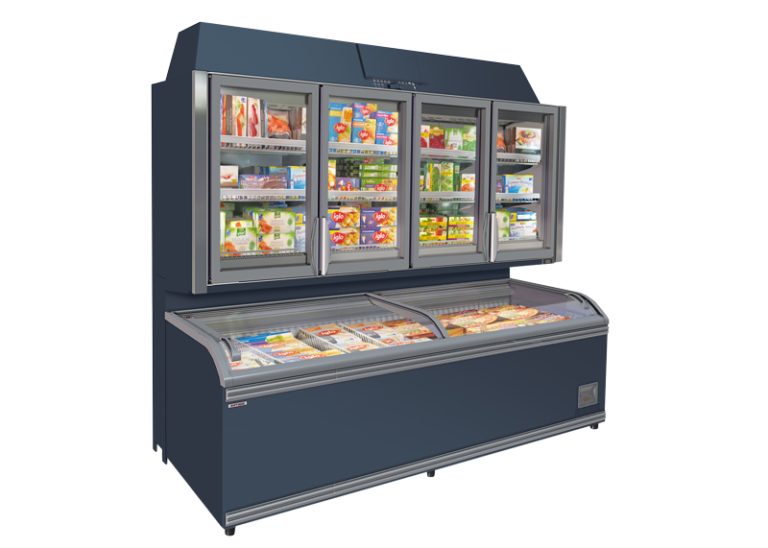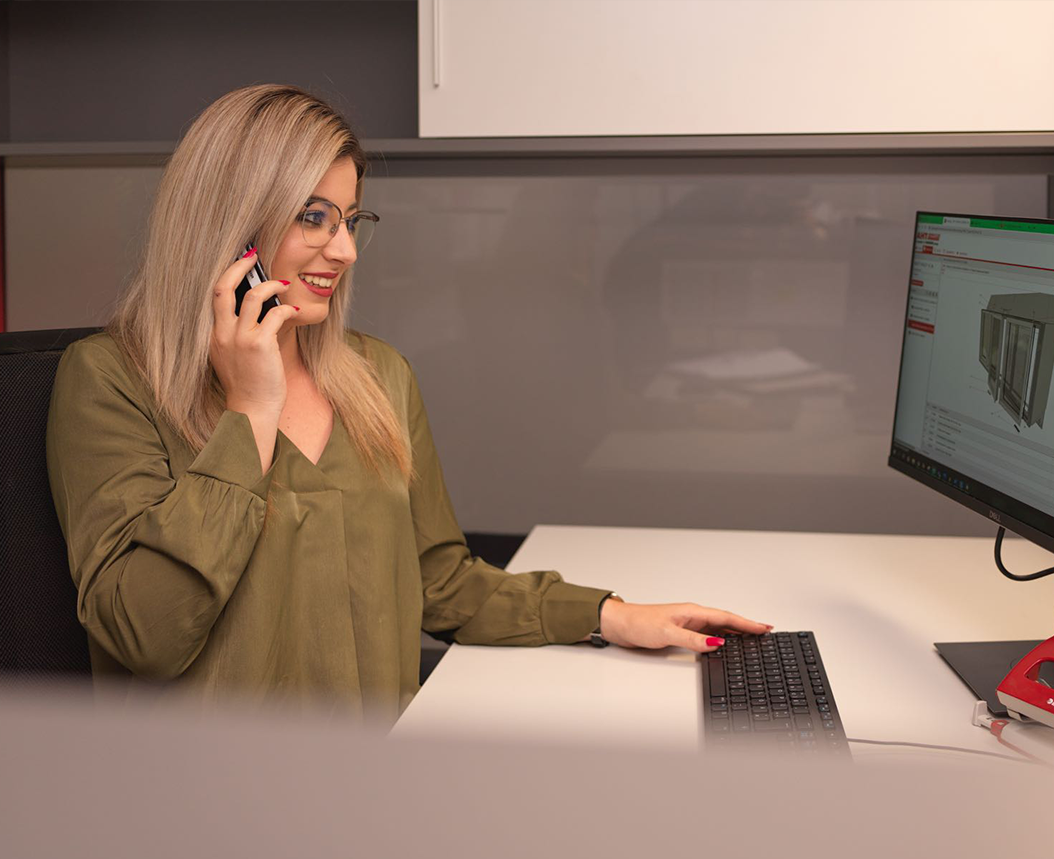 Do you need further information
or do you have any questions?
As the world market leader for refrigerators and freezers, overhead cabinets, refrigerated shelves, ice cream chests and promotion coolers, we are convinced that we can offer you a perfect solution.