Optimisation
Optimise
your store
Due to the very low installation effort, AHT systems enable flexible conversion of your store, expanding or planning a completely new but optimised business.
How your business
can benefit from
AHT systems:
Problem-free store expansion due to low installation effort
Increased operational and failure safety (tested refrigerant circuit ex works – tested and hermetically sealed)
Low maintenance
Innovative products such as the new KALEA with the predictive maintenance system
Short service calls
With the AHT devices, no soldering work has to be done in the branch, which ensures increased security
Optimised product presentation area
Modular applicability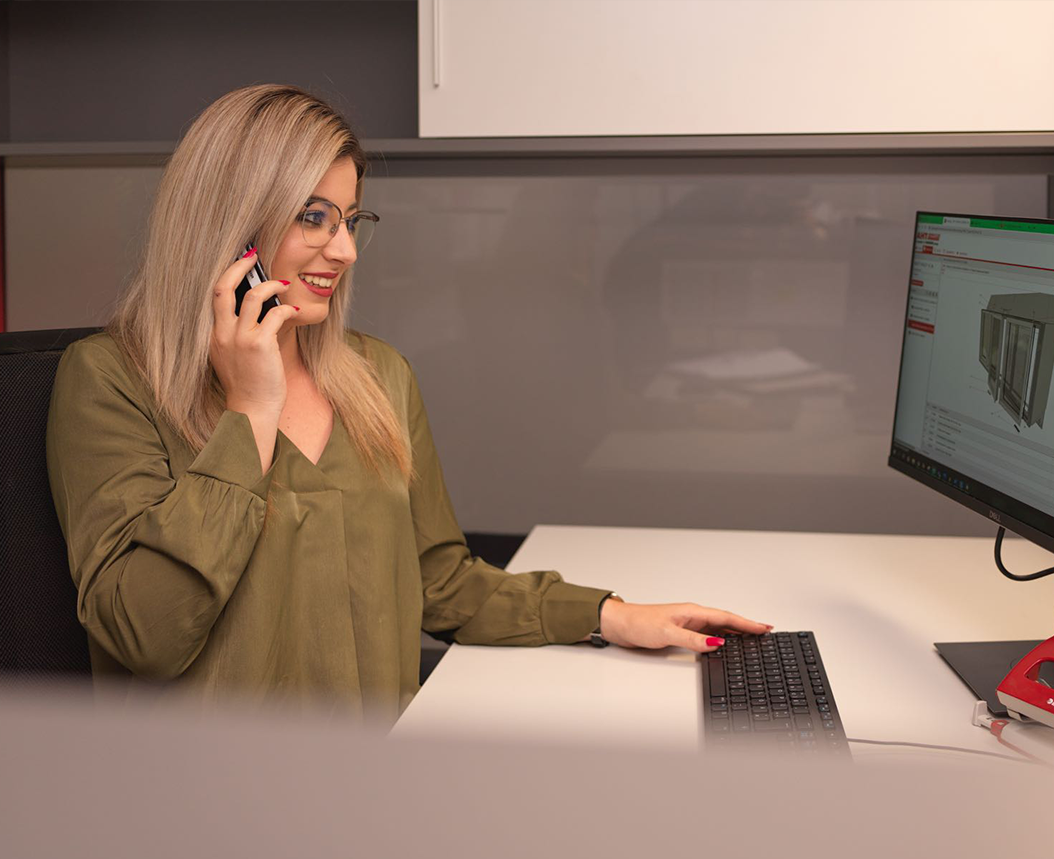 Do you need further information
or do you have any questions?
As the world market leader for freezers and freezers, overhead cabinets, refrigerated shelves, ice cream chests and promotion coolers, we are convinced that we can offer you a perfect solution.