Versatile and seductive
AHT Rio
R 290
Full plug-in
Freezing
RIO models are the perfect choice for selling ice cream in various places. The broad variety of sizes ensure perfect integration in any store layout and boost your sales.
The highlights of the Rio Series
Everything you need to know about AHT Rio
High energy savings
RIO scores with low energy consumption through reinforced insulation (72 mm). In addition the new optimized fan allows 0.5 kWh energy saving per day.
Low costs
The proven AHT quality guarantees you a troublefree longevity. RIO is suitable for climate class 3 to 7 by different design variants. RIO is delivered in a robust packaging accessible for forklifts.
Smart installation
Thanks to the plug-in installation, RIO is immediately ready for use. With RIO you get a team player who also works with other AHT cooling and freezing units.
01
Optimized goods removel
Due to the reduced height ice cream is easily accessible. The glass sliding lids are opening and closing smoothly.
02
Independent positioning
RIO can be served from both sides and is the ideal solution for every area because of different size variants.
03
Multifunctional purpose
With the same hight and depth RIO is available in different lenghts. The inner container of white pre-painted and galvanized sheet metal harmonizes with the one-piece plastic frame perfectly. RIO specially scores with the adjustable thermostat and the outer skin condenser. Pollution and maintenance is therefore a thing of the past.
04
Environment and climate
RIO is completely free of CFCs and HFCs and runs with the ecologically harmless and natural refrigerant propane (R290). R290 has one of the lowest GWPs (global warming potential) on the market.
Data, information and support
Everything you need to know about AHT RIO

Additional information
Discover all the individual possibilities for AHT products.
Compatible with AMS
Our Active Monitoring System (AMS) allows us to detect problems before you notice them. As an essential add-on to all AHT products, the AMS makes it much easier for you to manage and monitor the AHT cooling systems in your stores.
Individual branding
AHT cooling units are constructed individually: Using our template, you create the design, then we apply it directly during production.
Accessories
All AHT Products are available with a wide range of Accessories. Experience all available Accessories here.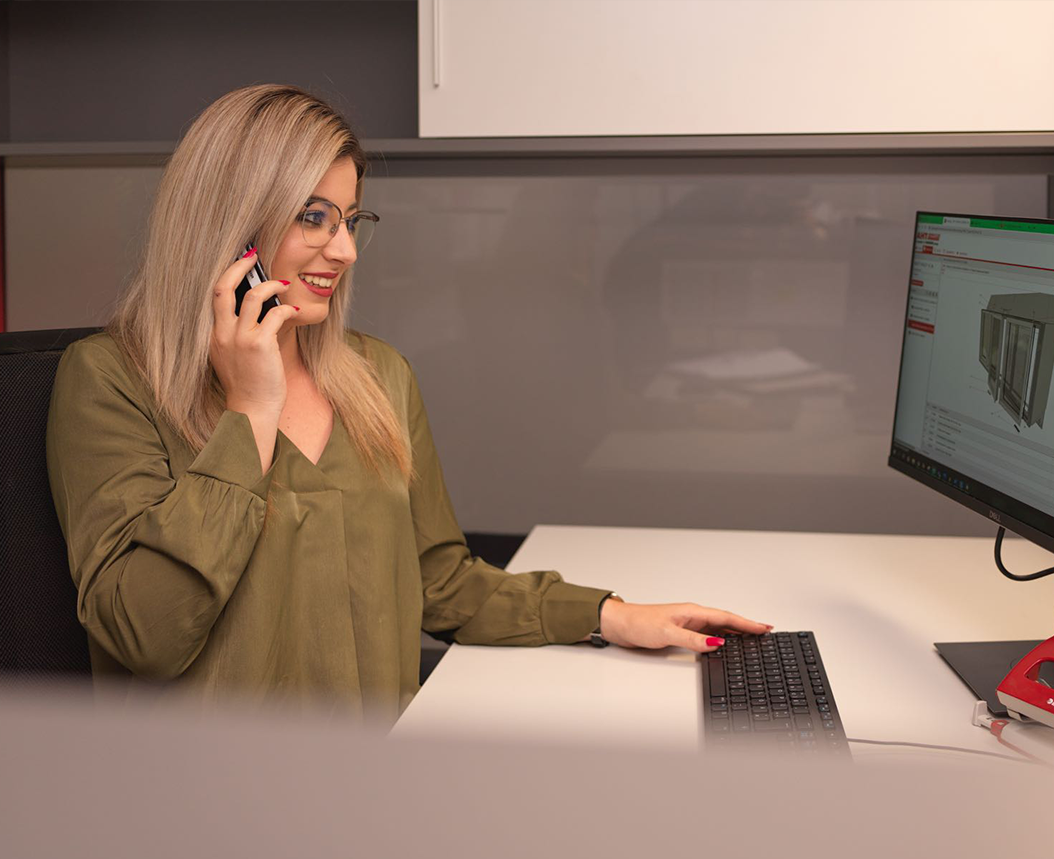 We support you
As world market leader for refrigerators and freezers, overhead cabinets, refrigerated shelves, ice cream chests and promotion coolers, we are convinced we can offer you a perfect solution.